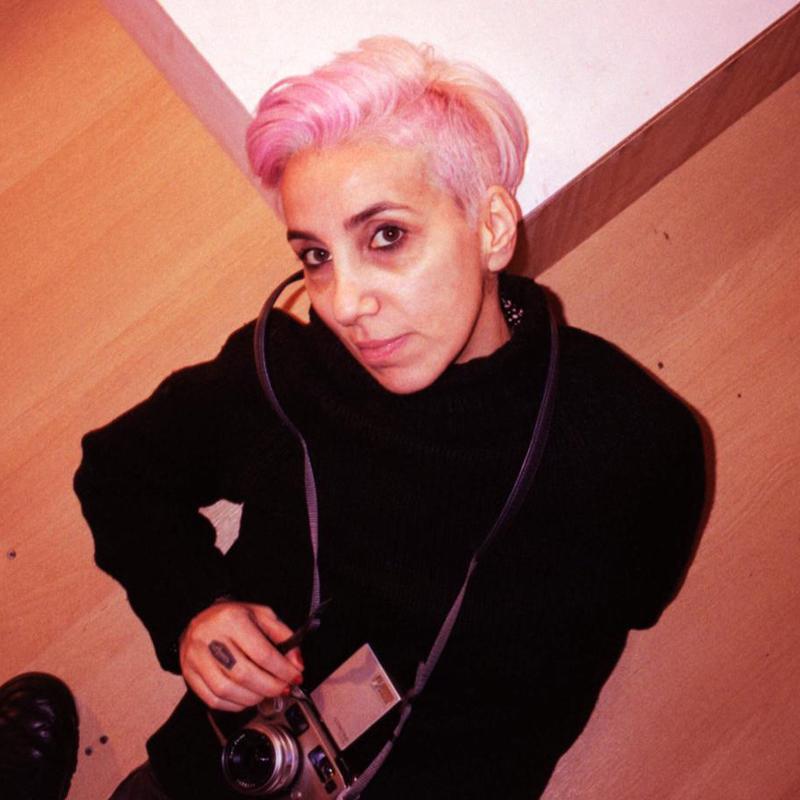 Ale Pace is a woman that can change your vision of the world. While quiet and always honest, she caresses and pulls, pushes, paints and offers you a variety of emotions that cannot always be classified.
She kicked me out,
she said I can't come back in
until I'm done…
Her name is Alessandra Pace,
riding a carriage pulled by
muscled men,
she wonders around Pescara beachfronts
with her camera,
she goes straight,
then turns right,
all the way down to the other side
of the world.
She shakes little thugs,
she undresses them,
shoots
and runs to buy a new
photo frame.
Come on Ale open, it's cold! (by RUSCIO)
Mi ha chiuso fuori,
dice che finché non finisco
non potrò rientrare…
Il suo nome è Alessandra Pace,
guida una carrozza trainata
da uomini muscolosi,
si aggira con la sua macchina fotografica
per i lidi pescaresi,
poi va dritto
svolta a destra,
fino in fondo e si ritrova dall'altra parte
del mondo.
Smuove provincialotti,
li spoglia,
scatta e
corre a comprare un nuovo portaritratti.
Dai Ale apri che c'ho freddo! (by RUSCIO)

Il suo canale IG è QUESTO QUI
Ale Pace è una donna in grado di cambiarti la visione del mondo. Nel suo essere sempre sincera e al contempo silenziosa, accarezza e strattona, spinge, dipinge e regala allo spettatore un nucleo di emozioni che non possono essere proprio tutte catalogate.
PROJECTS