Midnight vibes is a show born in a totally DIY way at home.
In the King Koala's lair, during the Lockdown 2020.
100% vinyl purchased from the yard and the King.
100% dundee, carefully selected.
A podcast was born to meet the artists of the yard.
In this episode, the photographer Shyla N, author of Greatest Hits book.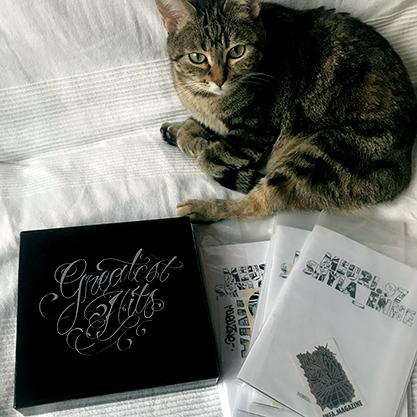 BUNDLE