Yūgen Studio Magazine is dedicated to Kinbaku and the underground culture that revolves around it.
You will find shootings, backstages, stories, viewpoints and illustrations on bondage-related topic
It all takes place at the Yūgen Studio in Milan, a venue that has become the perfect container for the development of culture, passion and love for Japanese bondage.
It features 82 pages of two different premium papers.
120 g/m² for a charming tactile feeling.
300 g/m² thick cover for durability.
It contains 3 unpublished shootings with related backstages and interviews;
2 cultural articles by contributors from Japan; and 1 by a European;
Original illustrations
50 copies exclusive for King Koala
---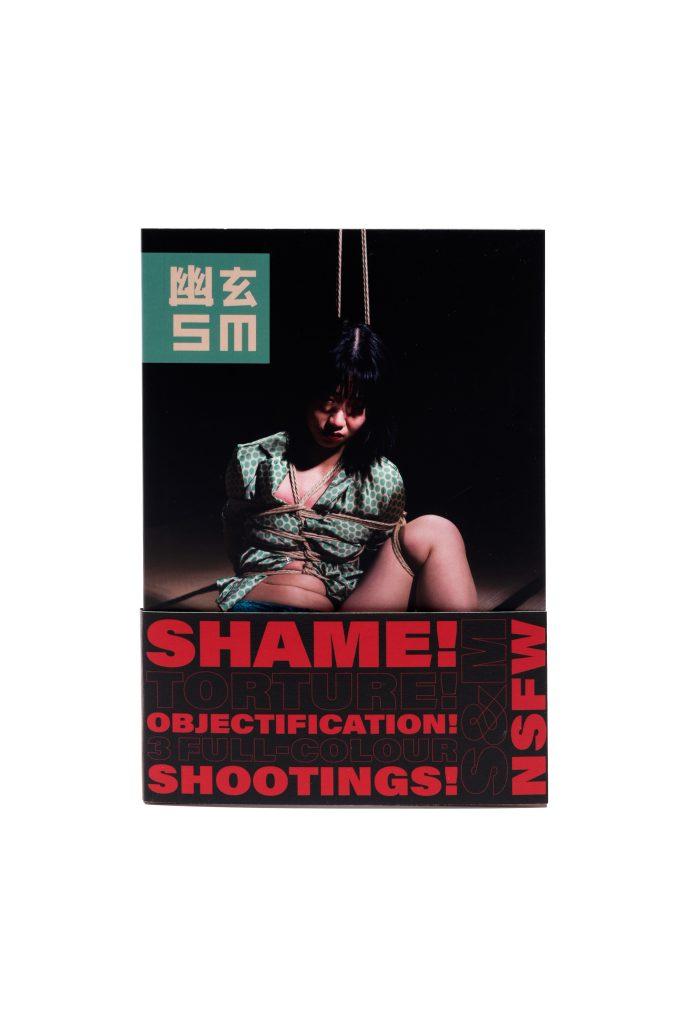 Yugen SM Issue #0 King Koala exclusive
Yugen Studio Magazine Issue #0
82 pages of two different premium papers
3 shootings with backstages
2 contributors from Japan; 1 cultural article
Original illustrations
---