Vernissage 10/03/22 – H 19:00



@zincbarmilano – Via Cesare Balbo, 36 Milano
with @rudeboyjaco
Giuliano Manselli / Droma Studio
@l_ala_litostudio

A series of black and white photo-portraits of Mecha toys, captured in the foregroung like real people posing for a picture. A serial and minimalistic approach, inspired by Japanese visual culture, aimed at removing all elements of distraction by reducing the subjects to a pure iconic and vital synthesis through a conceptual reworking of the traditional posed portrait. This gives us the opportunity to take a trip back into the archaeo-history of the epic Mecha. The Mecha where discovered through an archaeological digging, like other reported ancient civilizations. The adopted photographic approach, operating on subtraction, allows both the plastic dimension as well as the material quality of the subjects, with all the imperfections, cracks, and dust that characterize their lives through the sharpeness of the black and white.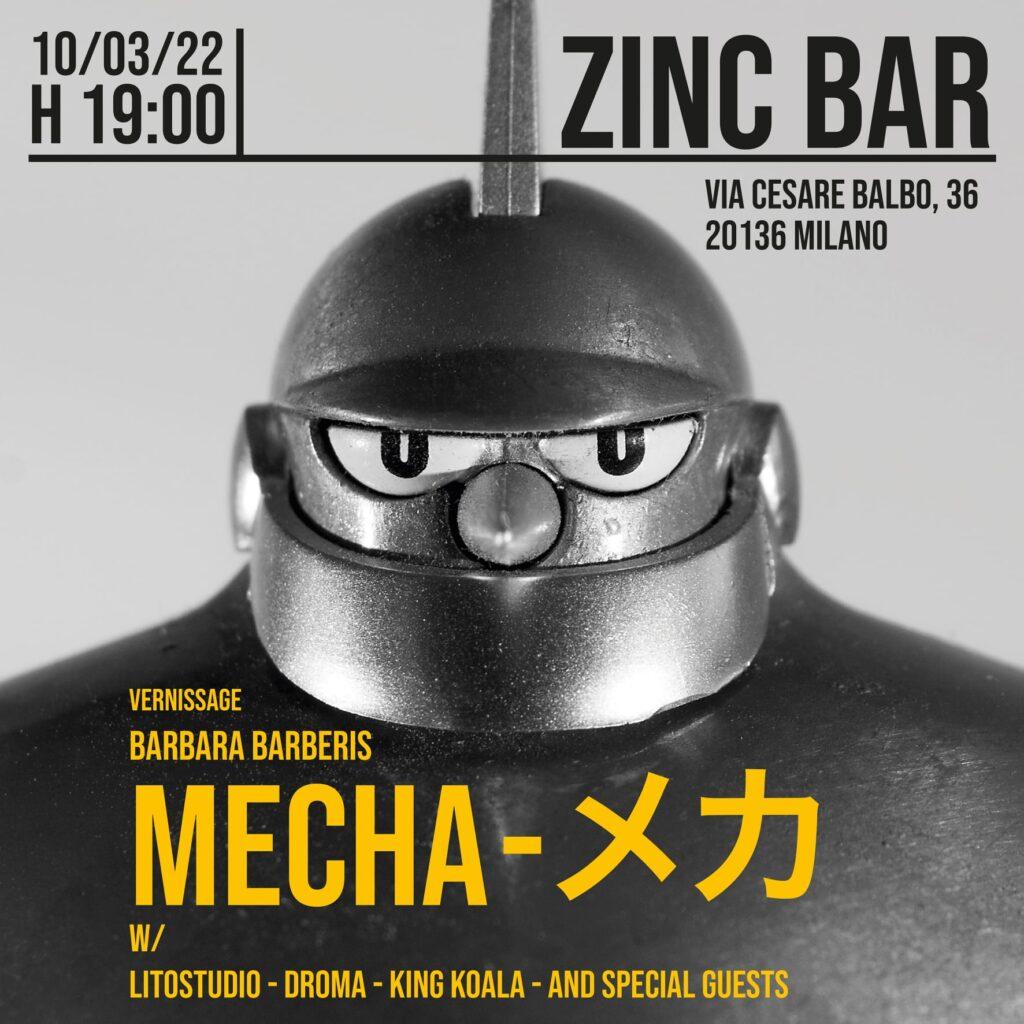 ---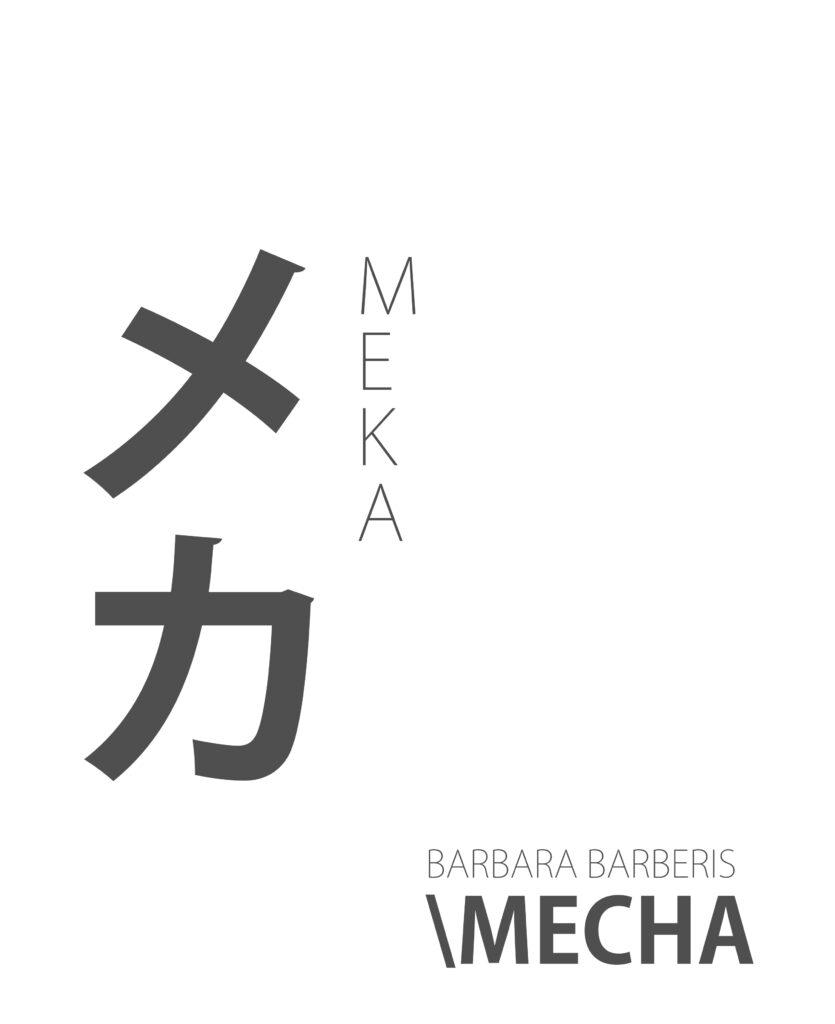 MECHA
---