King Koala informs that this is a very important moment. 
The general situation is confusing and difficult, but koalas are used to this. 
Lazy, we are happy to inform you that we are putting our paws out of our yard. 
We are excited. Confused and full of eucalyptus.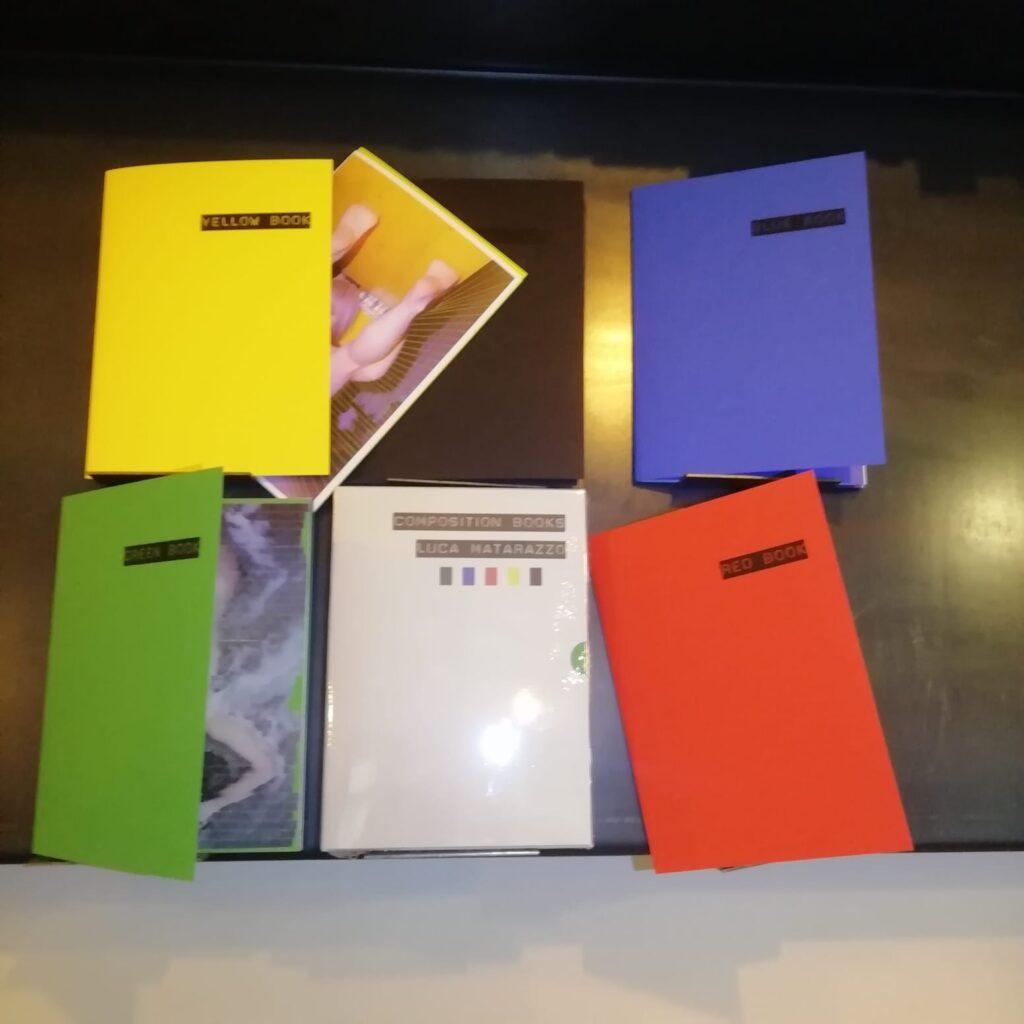 You can find Composition Books by Luca Mata 
at the Anarres bookshop in via Crespi in Milan.
You can find Greatest Hits by Shyla and Meuri 
at Unlock Fest in Modena.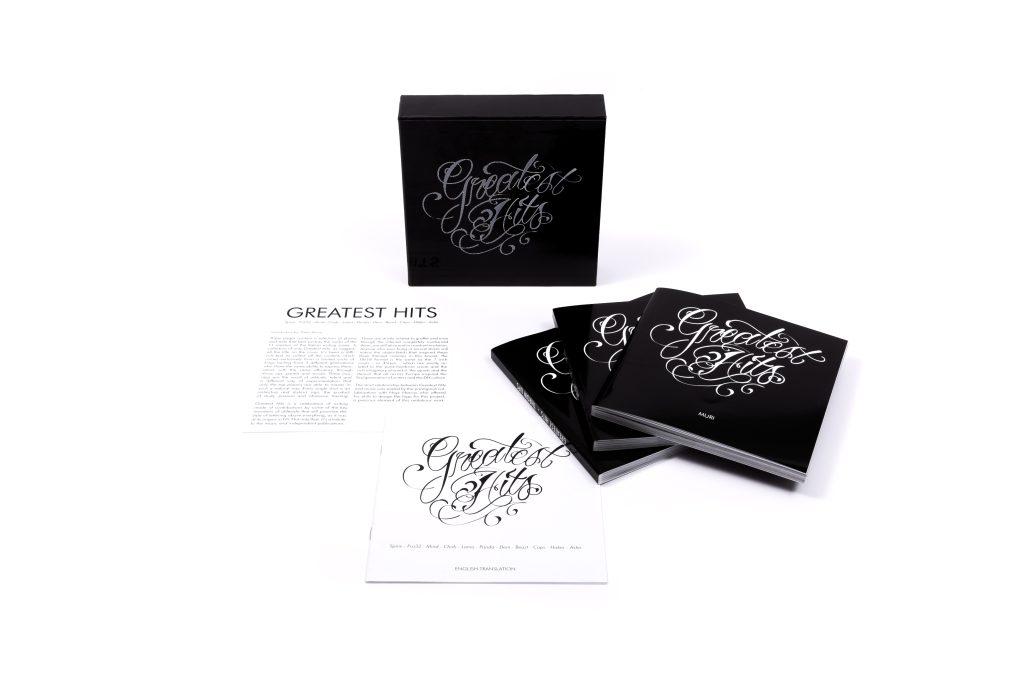 Greatest Hits by Shyla N
SOLD OUT!
Greatest Hits
by Shyla N e Meuri97
with: Aster, Beast, Caps, Chob, Dem, 
Fra32, Haker, Lama, Mind, Panda, Spice
Cover by: Noyz Narcos
Introduction by: Pietro Rivasi
English translation by: Paolo Chiovini, Swax McIver
3 books boxset – 300 copies limited edition