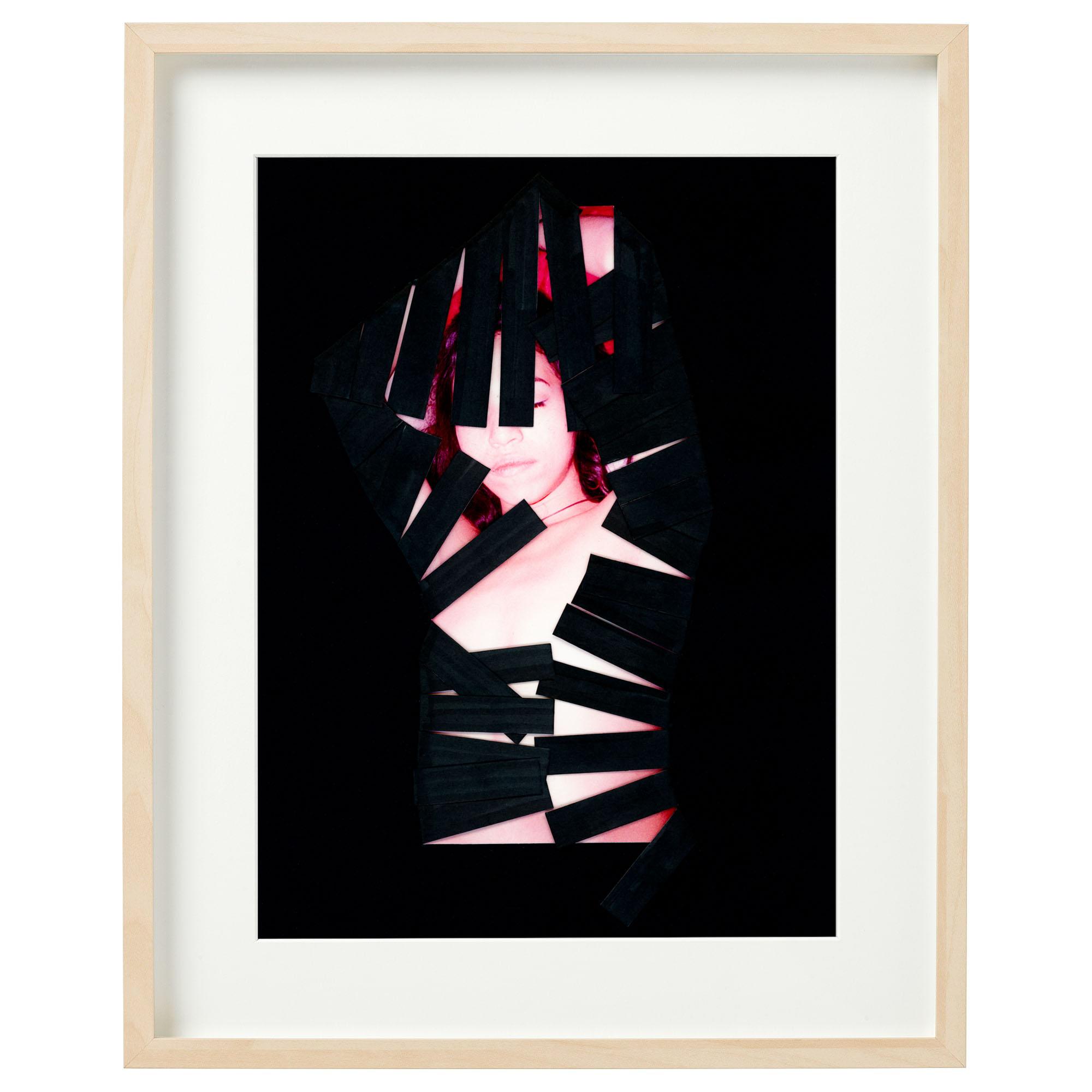 We announced a good link with Droma Studio for a project of
Fine Art Print Inkjet Print / Droma Studio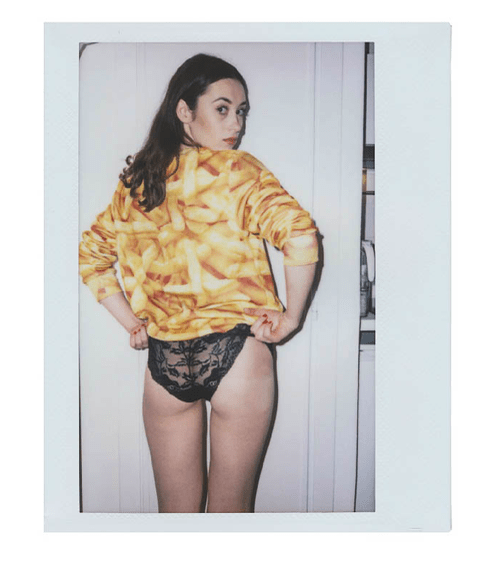 We have some code linked to models. Do you want to choose your favorite? Explore the world of Composition Books.
The general situation is confusing and difficult, but koalas are used to this. Idly, we are happy to inform you that we are putting our paws out of our yard. We are excited. Confused and full of eucalyptus.