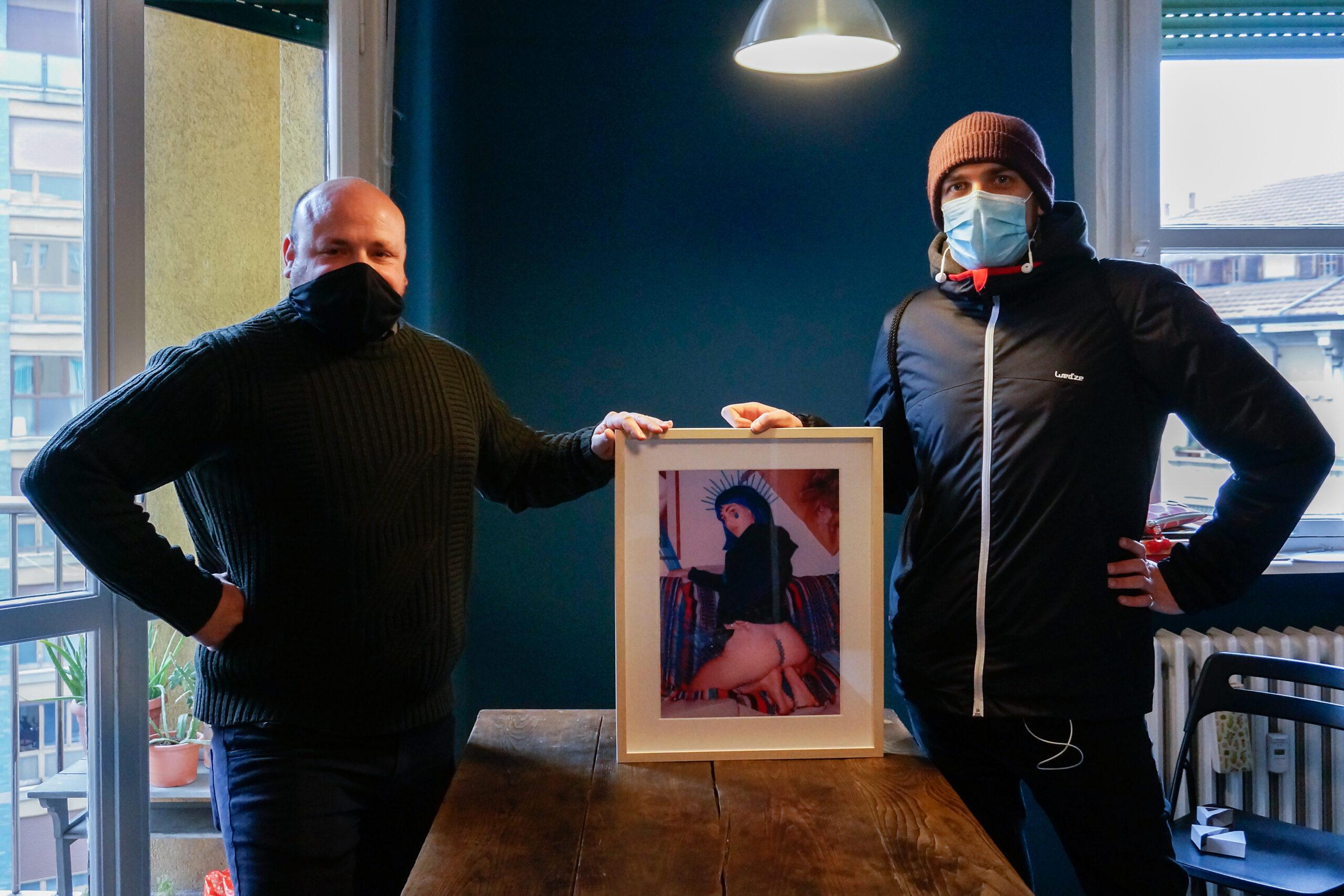 We printed Composition Books' first line for fine art prints.
Photographer Luca Mata certifies the limited edition.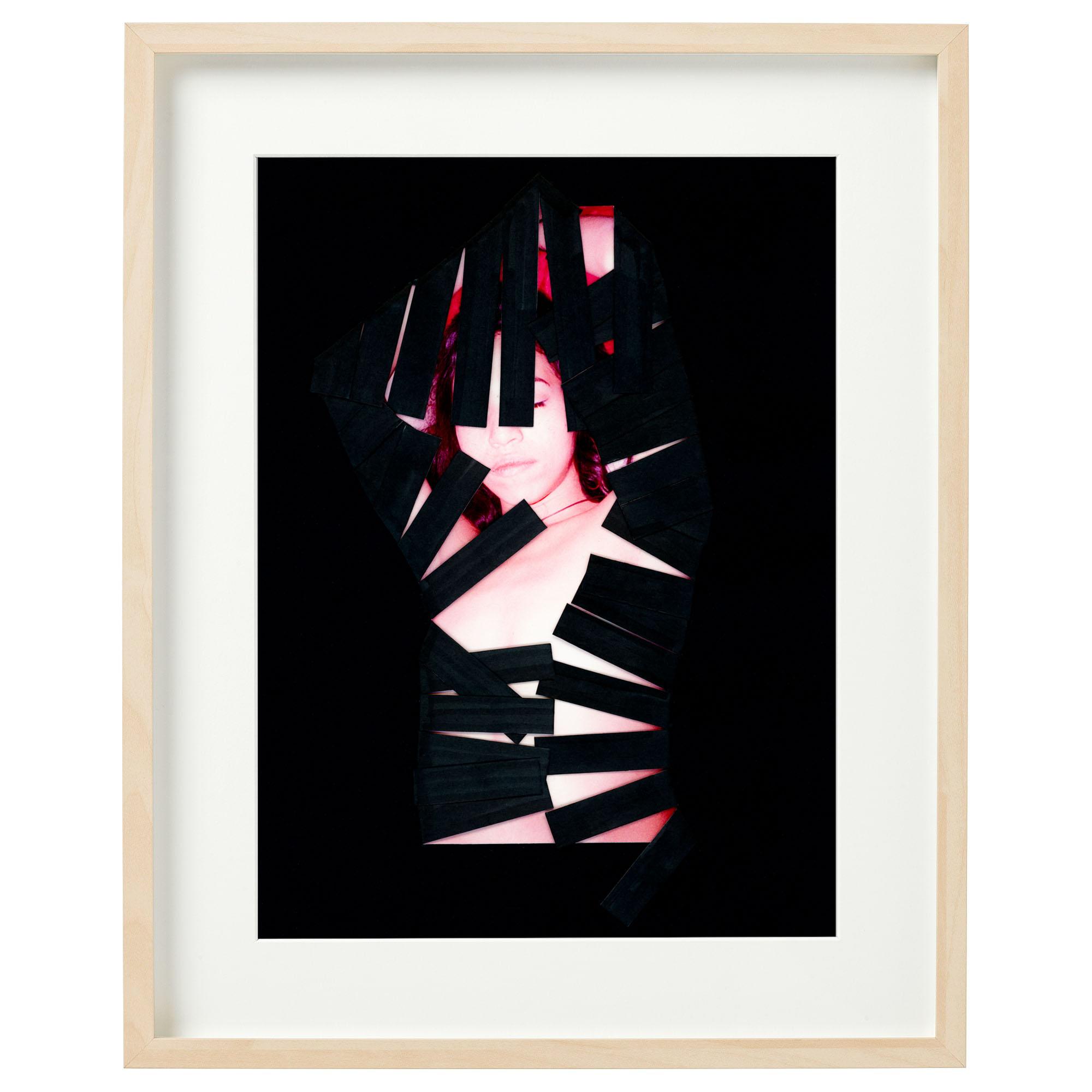 We announced a good link with Droma Studio for a project of
Fine Art Print Inkjet Print / Droma Studio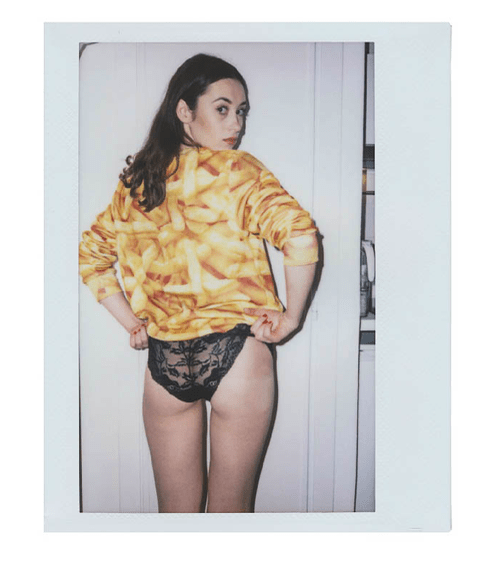 We have some code linked to models. Do you want to choose your favorite? Explore the world of Composition Books.