Alessandra Pace is an independent artist who has embarked on an incredible personal journey 
on her photographic and aesthetic art. King Koala went to Pescara to visit her and together
they started thinking about an interesting project. A vision of space, a world in which
the action of the moment is consummated by fixing itself in the memory of something that 
is external to everything else. From the depths of her living, Alessandra reflects everything
she wants and desires. Like a prism, several enveloping space notebooks will be created, 
which will collect some of the artist's best shots. 
We have beautiful things for our fall.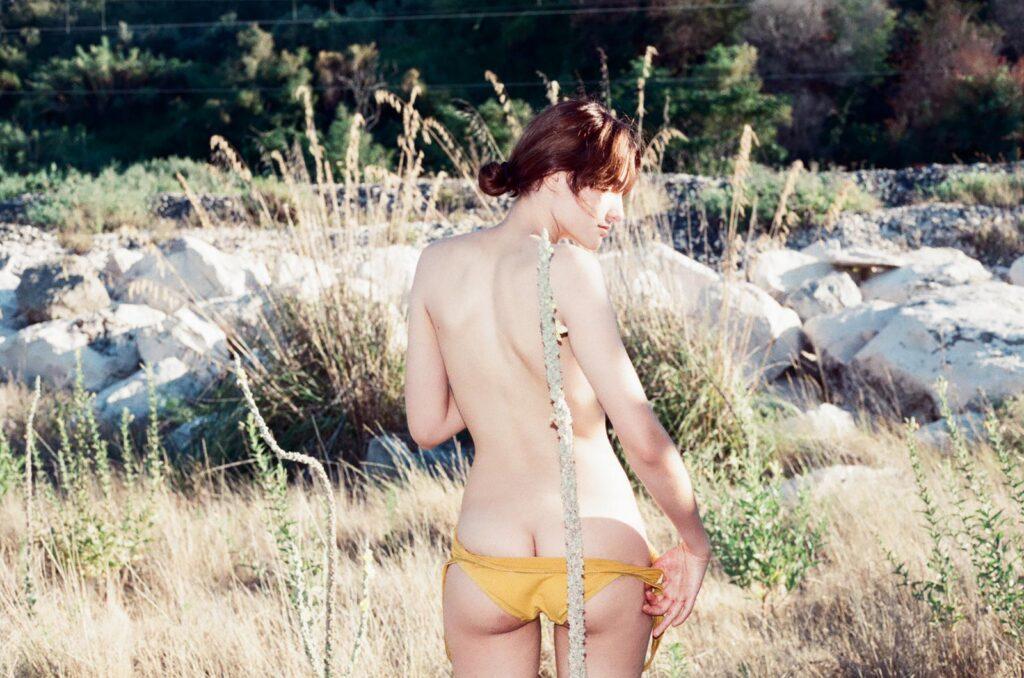 ---
---