We participate to Fotografia Europea 2021 festival with a super beautiful project.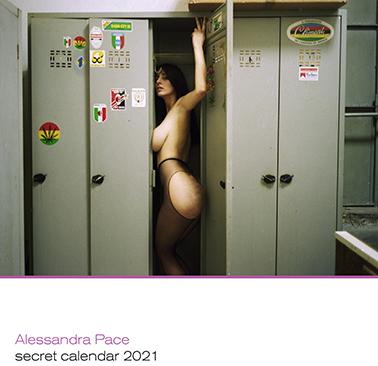 Alessandra Pace new 2021 hot calendar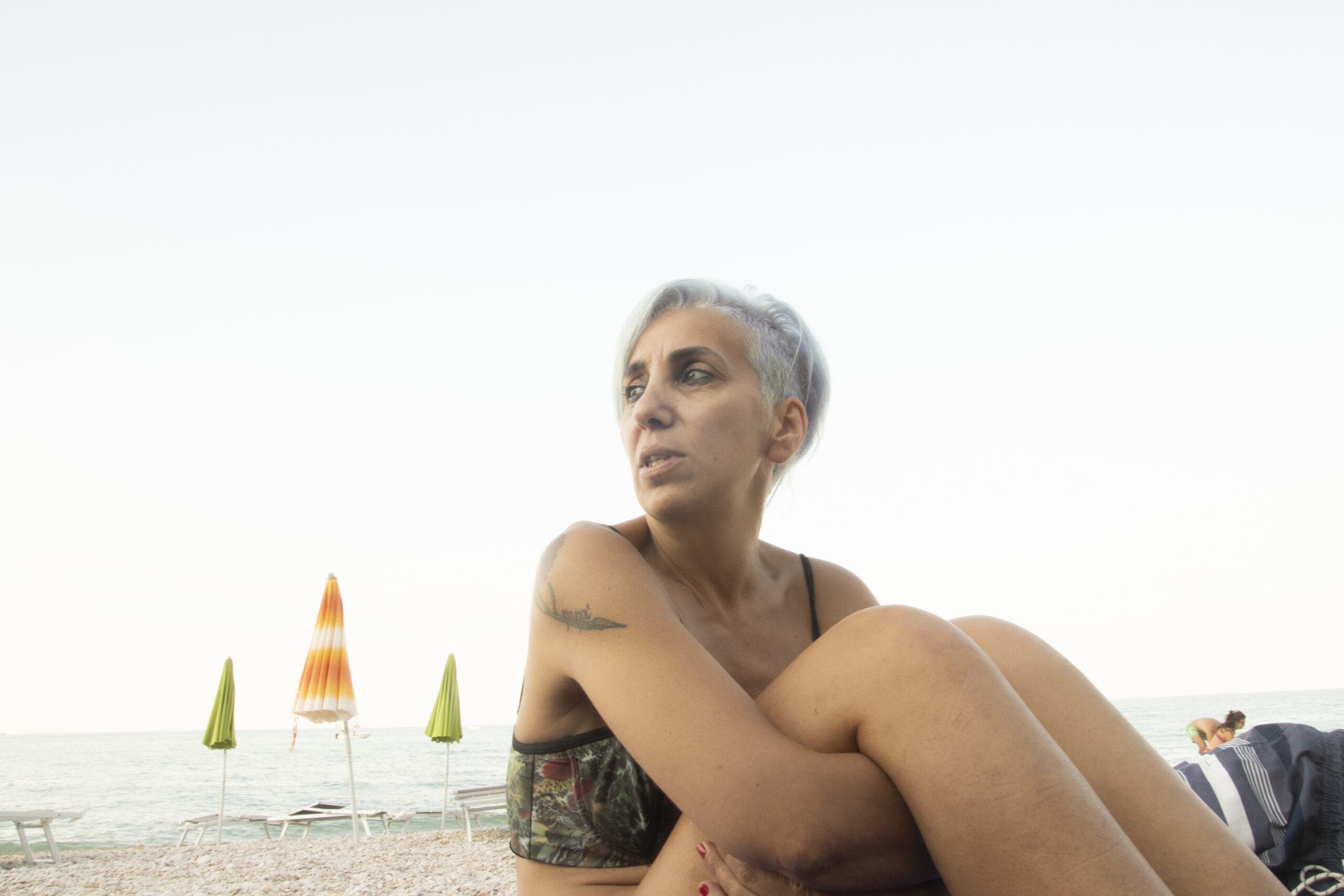 Ale Pace is a woman that can change your vision of the world. While quiet and always honest, she caresses and pulls, pushes, paints and offers you a variety of emotions that cannot always be classified.